Vicki Clifford
Botox Alternative Perth, Chemical free living, Clean Beauty, Dermal Filler Alternative Perth, Ditch and Switch, Green Beauty, Gua Sha, Gua Sha Facial, Low tox living, Low Tox Skin Care, Microcurrent Facial Rejuvenation, Natural Beauty, Natural living, Perth Clean Beauty, Perth Facial, Perth Microcurrent Facial, Perth Natural Skin Care, Perth Wrinkle Treatment, Skin Care, Sun Damage, Toxin free living, Young Living, Young Living Essential Oils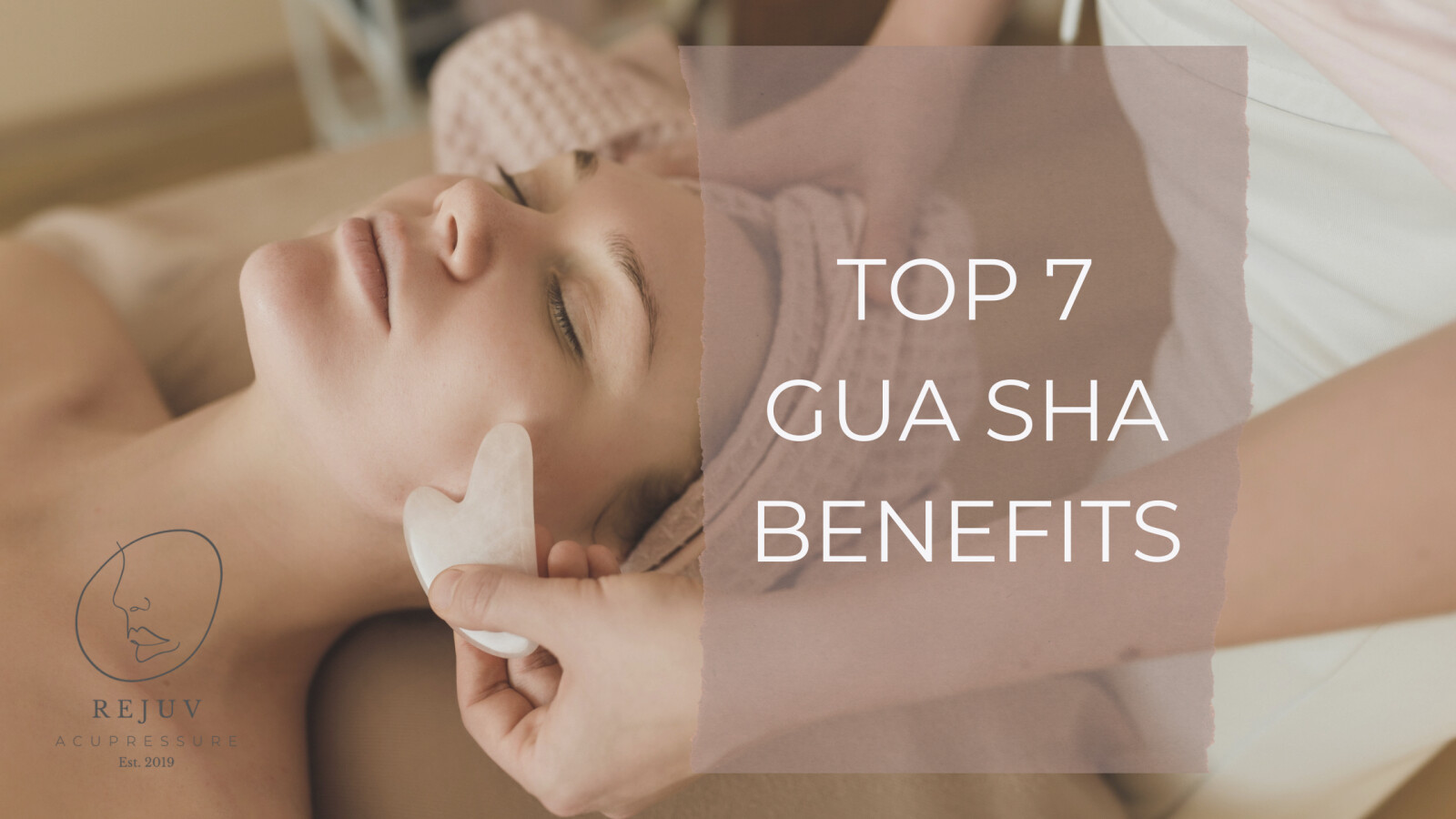 Do you Gua Sha? Check out this blog for our top 7 Gua Sha benefits!
Gua Sha is an ancient Chinese healing technique that aims to improve circulation, alleviate chronic pain and inflammation, and stimulate lymphatic drainage. Gua Sha is performed by scraping the skin firmly in long strokes with a solid massage tool — usually on the back, neck, arms, legs and face.
This ancient practice, pronounced gwahshah - Chinese for scraping, dates way back to the Ming Dynasty (1368-1644), where medical practitioners would essentially 'scrape away the illness' to alleviate chronic pain.
The practice was also used for aesthetic purposes and here are our top 7 benefits of regular Gua Sha massage:
Moves lymphatic fluids to remove toxins and break down tension in muscles;
Improves blood flow for reduced puffiness;
Increases circulation upping hydration for a youthful glow;
Helps the skin to naturally purge blemish-causing dirt and oils;
Increases product absorption;
Stimulates collagen production; and
Improves skin texture.
To perform a facial massage with a Gua Sha, start at the neck and work your way up to the forehead. This way, you're creating a clear path for the fluids in your face to drain.
But avoid making these three mistakes!
Using it on dry skin
Always apply a serum or a moisturiser before using the Gua Sha tool to massage your face.
Massaging the wrong way
Always pull the tool upwards and outwards on both sides of the face.
Applying too much pressure
Be gentle with each stroke and apply a firm but soft pressure. Pay attention to how your skin reacts to the pressure and adjust as needed. A little bit of redness is completely normal.
Bonus tip: drink 2-3 glasses after your Gua Sha regimen as it promotes healthy lymphatic drainage.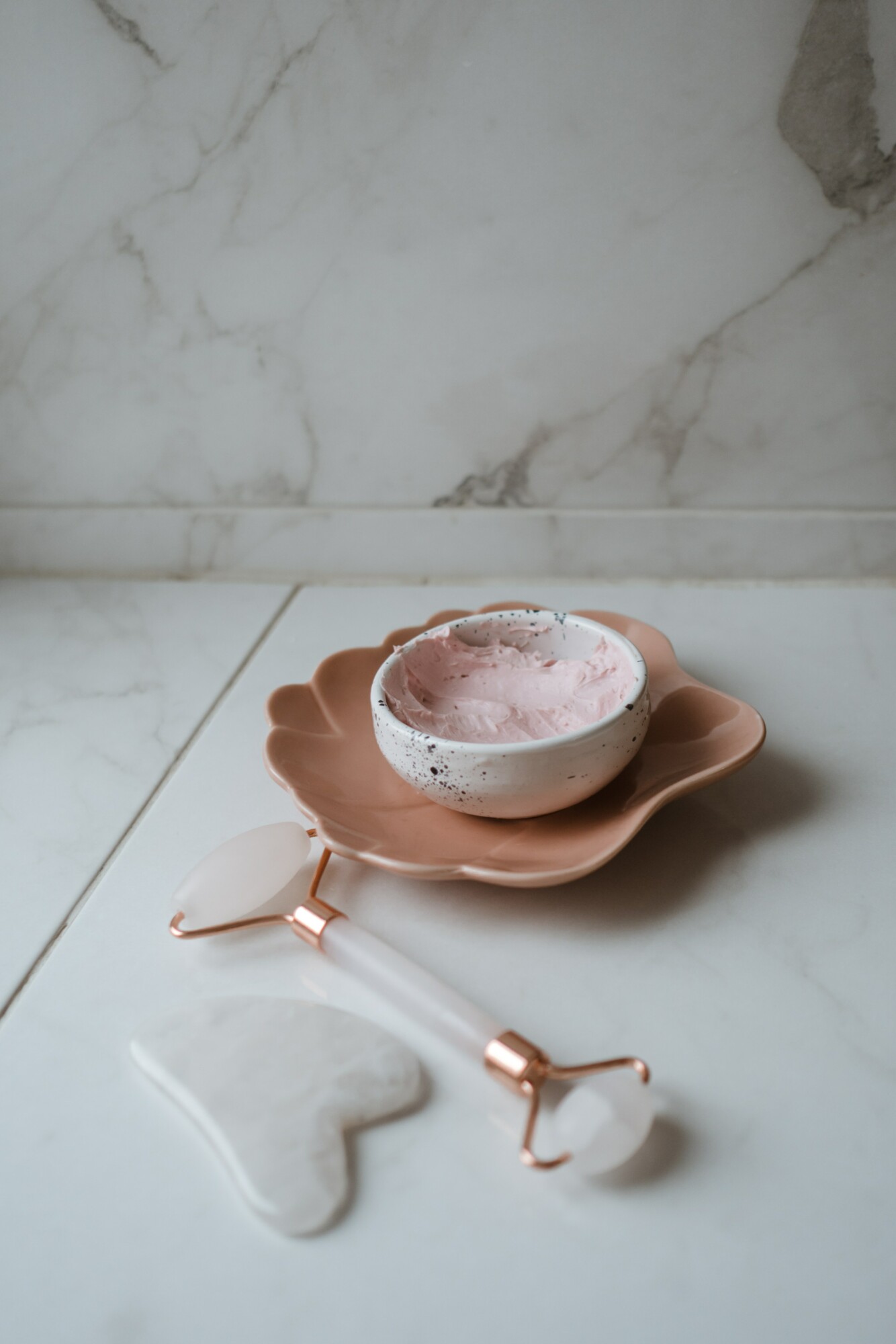 Your lymphatic system is responsible for storing your bodies' waste and toxins. That's why Gua Sha helps you feel better and look better by helping release that waste from your tissues. Using a Gua Sha stone is an incredible way to ease tension in your skin, which helps prevent and eliminate fine lines and wrinkles.
So if you don't Gua Sha already, I hope this encourages you to give it a go and have it form part of your beauty routine.
Want to learn more about all things Gua Sha?? Check out this
blog
.
Have you read all about my fave skincare? It will absolutely maximise your Gua Sha results! Read all about it in my blog Summer Skin Remedy.
---
Vicki Clifford | YL Brand Partner | Member # 2664858