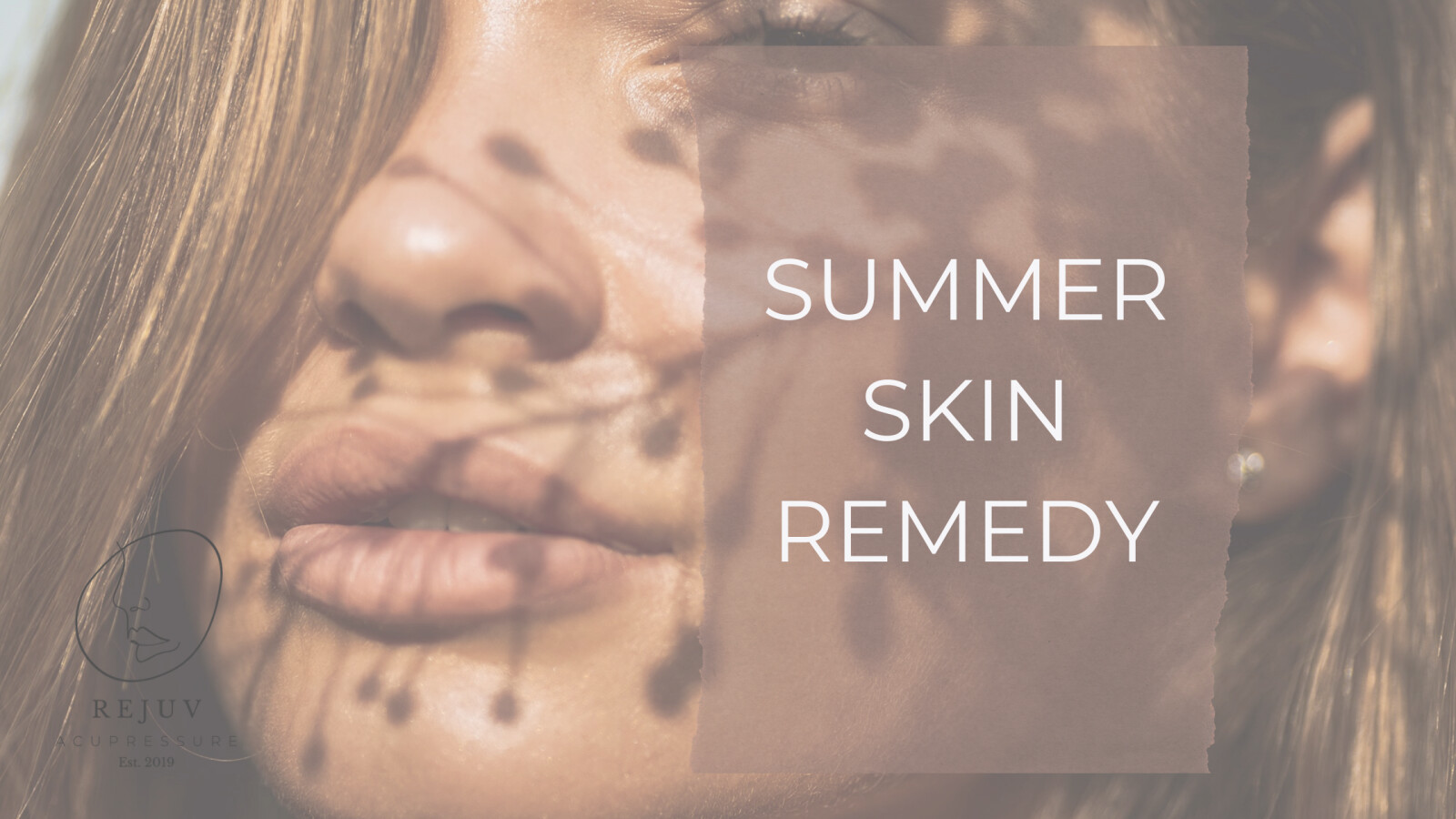 Has the excessive Perth summer left your skin dry and sun damaged with dark spots and uneven skin tone? Are you seeking a skin care system that is not only effective, it's also free of any hidden nasties?
Read more...
Bath bombs are taking the world by storm! But sadly most are full of weirdo ingredients that you absolutely don't want to soak your delicate bits in!
It also lists "perfume" which can be a concoction of hundreds of toxic chemicals. No thanks!
So here's a super simple recipe that works wonderfully as you can see in this video:
Ingredients & equipment
Ice sphere moulds from Kmart or Target
1 cup bicarb soda
1/2 cup citric acid
1/2 cup Epsom salts (I use Magnesium Sulphate that you can buy from Stockfeed suppliers)
3 tsps EVOO (extra virgin olive oil)
5-10 drops essential oils
Spray bottle of filtered water
Instructions
In a glass or stainless steel bowl combine bicarb soda, citric acid & Epsom salts
Whisk to combine
Add essential oils
Whisk to combine
Add EVOO and 2 sprays of water (on mist)
Whisk to combine and place mixture in moulds quickly
Allow to dry for 24 hours before removing from moulds
Makes 12 bombs