On the 12th of May, Young Living Essential Oils' founder, Gary Young, left our beautiful planet. So many people I meet have never heard of Gary and Young Living. I want to pay my respects by writing about how much he, his oils and products, have meant to me. Even though I never had the chance to meet him. I also want to feature something he wrote not long before he passed which really resonated with me recently.
I was introduced to Young Living Essential Oils when I did Alexx Stuart's "Go Low Tox" course back in March 2015. I purchased the Everyday Oils kit and I was pleased with the oils but had nothing to compare them to. I know how thorough Alexx is and I trusted her to have found a company that meets her strict standards but I wanted to do my own research as YL's oils weren't "certified organic". I'm very cautious about the products used in my home and around my family.

The worst thing I could have done was google about Gary and YL. So many seeds of doubt were planted and so I bought 3 other brands of oils. All were from large companies and relatively well-known - 2 certified organic and 1 not. When I started trying them out I just didn't feel connected to them like I did YL. For me they didn't have the depth of action, I had to use more either topically or in a diffuser, and they didn't smell as earthy and robust as YL.
But there was something else about them that I couldn't quite put my finger on. I now know, after 3 years of using the oils and learning about Gary Young, why they are so special and different and what sets them apart. Until you immerse yourself in these oils, and products, it's very hard to explain. But trust me, these essential oils and essential oil infused products, will transform your health and your home.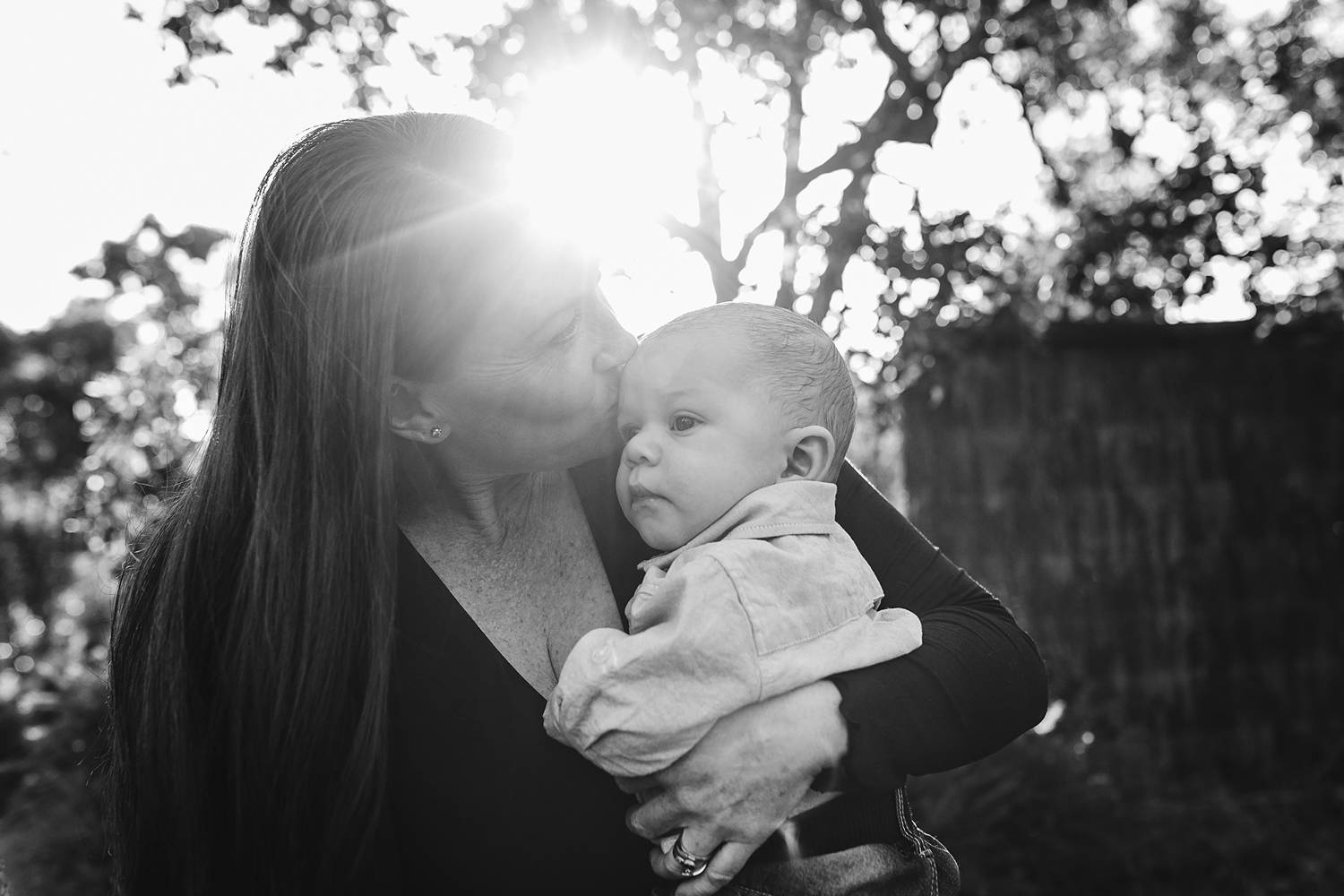 Now that I know what I know about Gary, his upbringing and health journey, the lengths he went to to bring the world essential oils exactly as God intended them to be, well I wish I had have been committed 100% from day 1. There is a reason why he's called the Father of Modern Day Essential Oils. I really do hope that you try the oils and see for yourself.
Gary, I'm so sorry I doubted your creations. I'll be forever grateful for everything you achieved whilst on this earth and I'm honoured to carry on your vision of every household in the world having these little bottles of awesomeness in their homes.
Here is Gary's last column that he wrote for Young Living US's monthly publication.

Y

ou can check out the newsletter in full

here

.

"As convention is almost upon us, I am reminded of an interesting little bit of news that recently came to me.
There seems to be concern that other network marketing companies are claiming that their source of oils is the same as ours, so they think they can lay claim to our Seed to Seal standard
.
What that says to me is that other companies think we are the best; and by claiming to share the same source, they think that makes them as goods as us
.
I would have to investigate to see if this is true, but does it matter if one of our oils
is sourced
from the same supplier as for another oil company as well
?
As long as we have the best, that is the most important.
Most growers and distillers produce 1st-, 2nd-, and 3rd-grade-quality oil, which has a lot to do with how long the plant material
is distilled
and at what temperature, as well as the quality of the water used
. Although we may be buying from the same supplier, we don't know what grade of oil the other companies are buying. We know only what we are buying.
Not many
companies want to adhere to our standard because it is more complex and costs more money. If a company is about profits you can be sure that quality is not its top priority. Highest quality and purity of oils
really
affects the financial bottom line.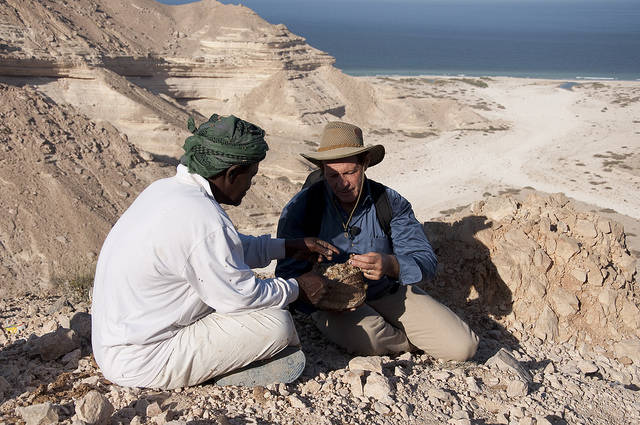 No other company can lay claim to our Seed to Seal process.
We are the only company in the world that grows, harvest, distills, test, and then bottles in our own manufacturing facility
.
If the plants are not being grown on one of our own farms, they are grown on partner farms or supplied under very strict regulations - and the oils are always tested
.
Just
know that you have the best, and if people want to attach to our standard, they are only acknowledging
that we are the world leader in essential oils.
Your friend,
D. Gary Young"
If you'd like to know more about essential oils and how to remove the toxins from your home,
contact me
for a free Skype consult
.