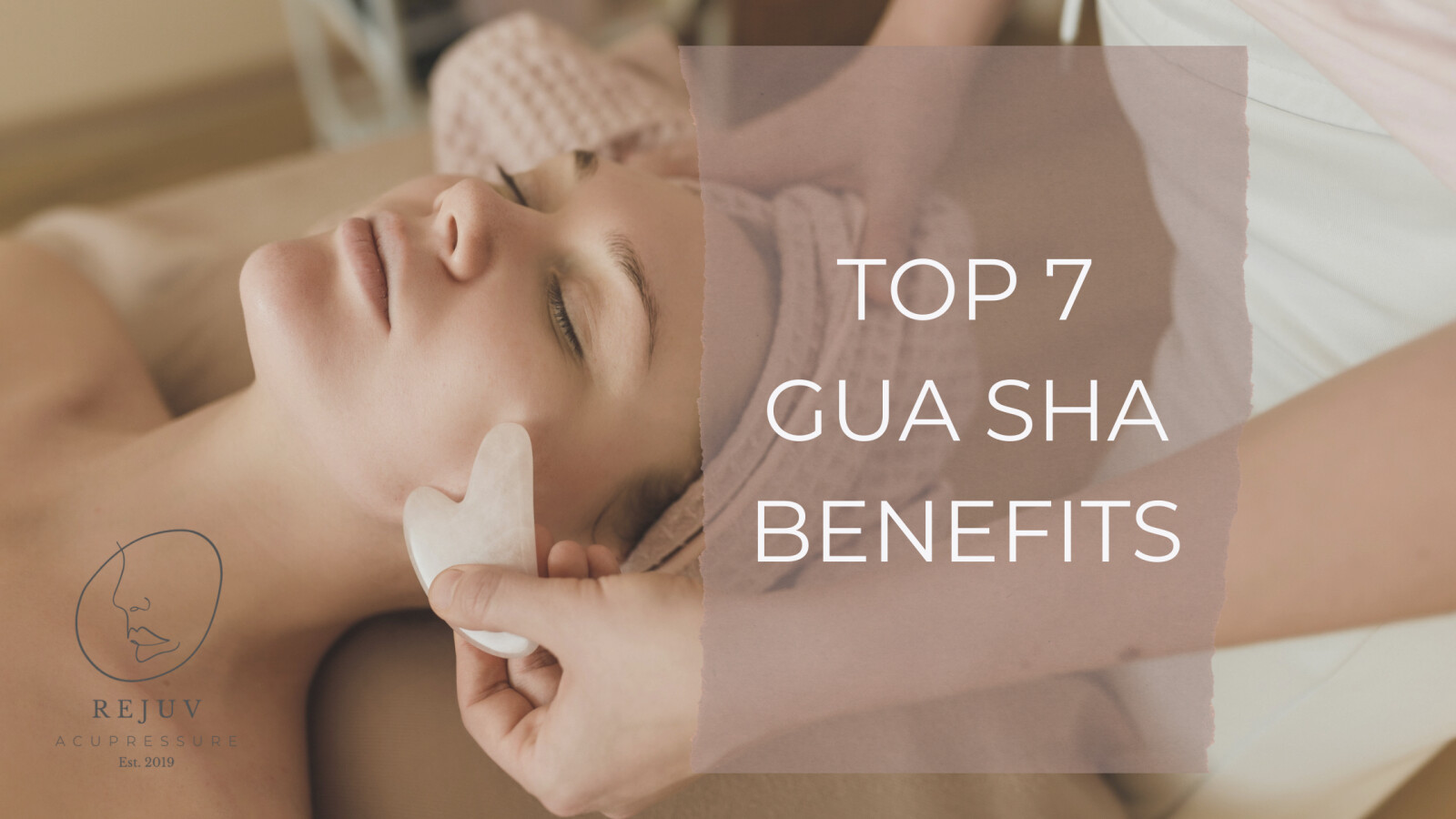 Do you Gua Sha? Check out this blog for our top 7 Gua Sha benefits!
Gua Sha is an ancient Chinese healing technique that aims to improve circulation, alleviate chronic pain and inflammation, and stimulate lymphatic drainage. Gua Sha is performed by scraping the skin firmly in long strokes with a solid massage tool — usually on the back, neck, arms, legs and face.
Read more...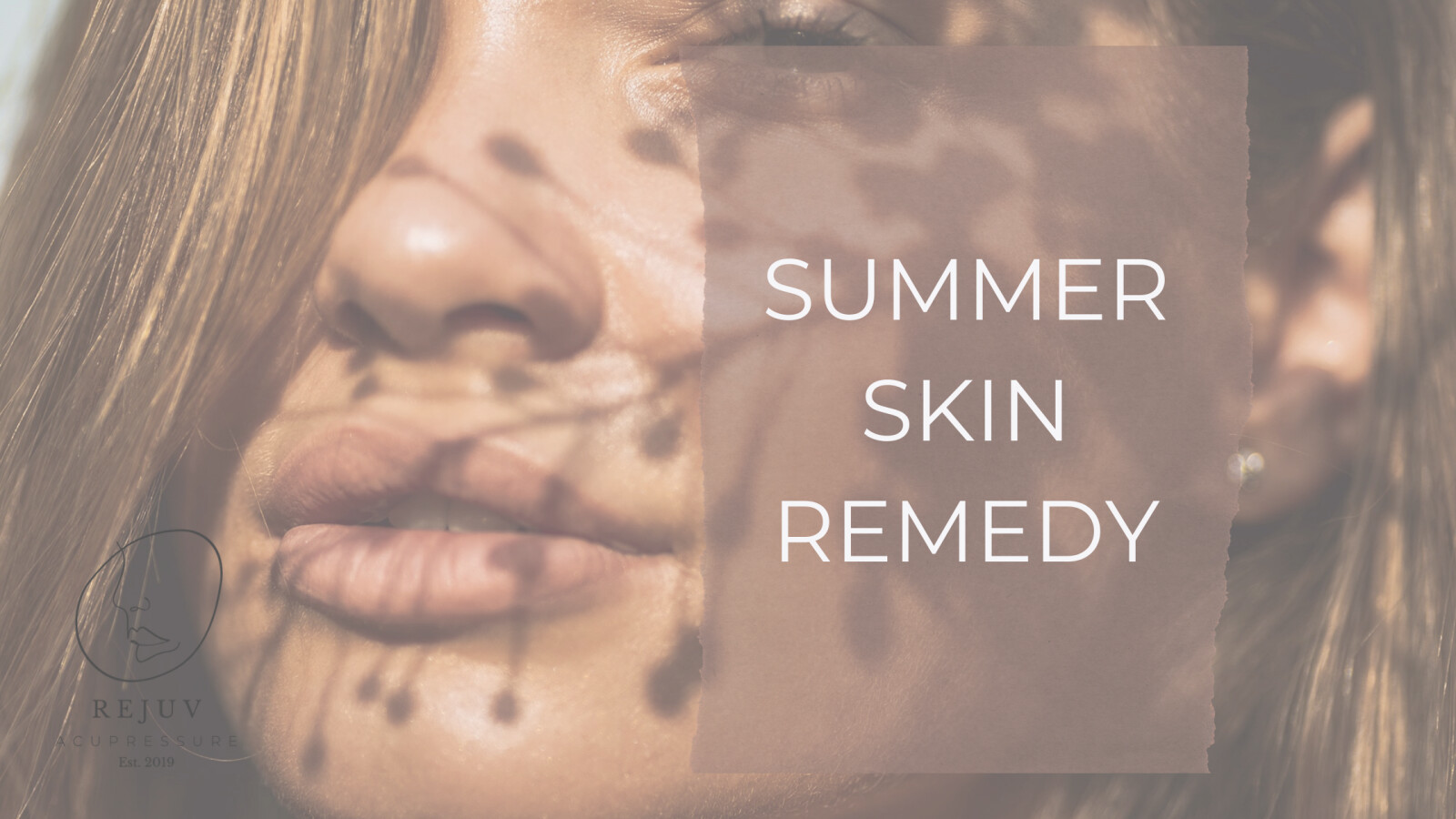 Has the excessive Perth summer left your skin dry and sun damaged with dark spots and uneven skin tone? Are you seeking a skin care system that is not only effective, it's also free of any hidden nasties?
Read more...